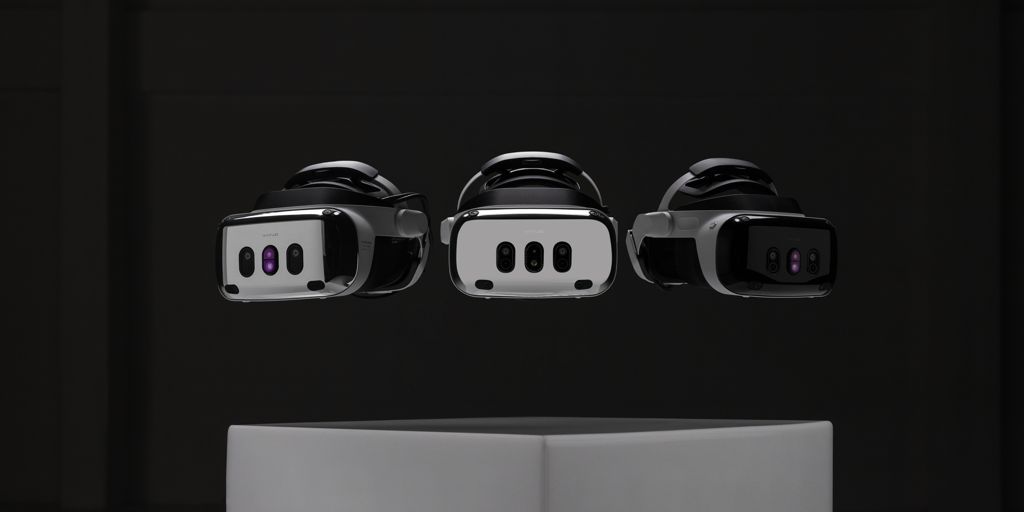 Varjo Developer Discount Program
Are you a developer that designs solutions for end users to experience in VR or mixed reality? Apply here..
DEVELOP FOR VARJO
Welcome to the developer documentation for Varjo headsets!
Discover how Varjo headsets work, their features, and how they can benefit your projects.
You can develop for Varjo headsets with the familiar 3D tools you use today to create immersive experiences. These tools can easily be adapted to work with Varjo headsets and human-eye resolution.
You can choose to develop for one of these platforms: