Note: you are currently viewing documentation for an older version of Varjo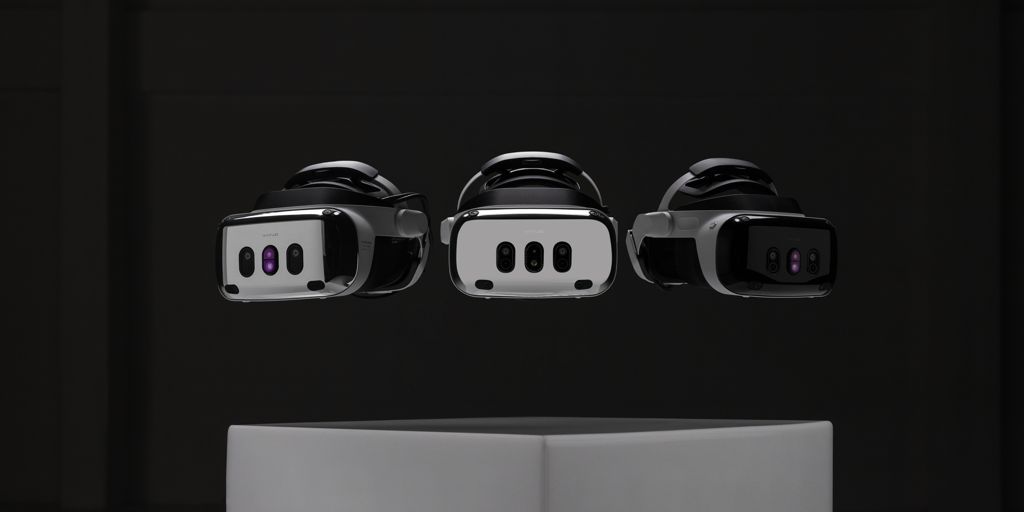 Varjo Software Partner Program
Want to learn more about developing for Varjo? Get in touch with our product experts to learn more about the significant discounts and benefits available in our Software Partner Program. Apply to join today.
DEVELOP FOR VARJO
Welcome to the developer documentation for Varjo headsets!
Discover how Varjo headsets work, their features, and how they can benefit your projects.
You can develop for Varjo headsets with the familiar 3D tools you use today to create immersive experiences. These tools can easily be adapted to work with Varjo headsets and human-eye resolution.
You can choose to develop for one of these platforms: